Payment & Security
Your payment information is processed securely. We do not store credit card details nor have access to your credit card information.
Description
Professional 650nm & 980nm Diode Lipo Laser Machine with 12 Pads
Model: YH-12201
Dual wavelength LED Laser is an innovative invention that strengthens fat-burning with coordinated wavelengths. With specialized technology, it reduces the waist by 2-6 cm in one treatment, painlessly and non-invasively providing instant results. This natural system is a game-changer for safe and effective weight loss.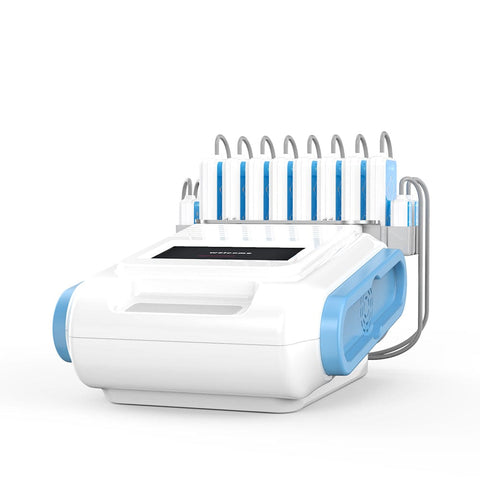 Get ready to experience the ultimate weight loss solution with our LED Laser machine! Here's why our machine is the best: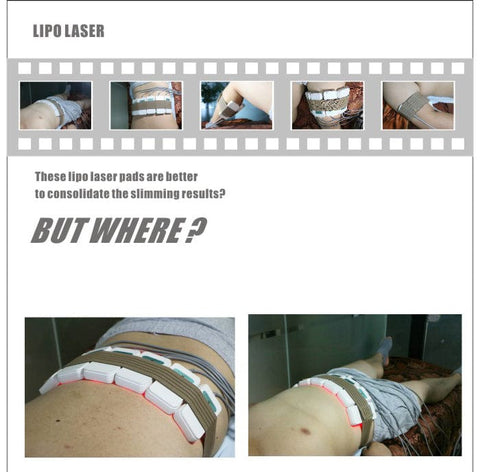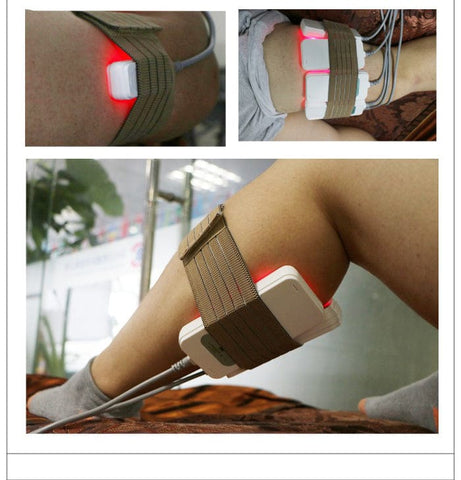 A. Our innovative dual-wavelength design boosts metabolism and penetrates deep into your skin for efficient weight loss. Reduce stubborn fat and achieve your ideal body shape!
B. We've designed our circuit boards separately, so even if one pad or light malfunctions, it won't affect the other pads or lights. You can rely on our machine to keep working as intended.
C. Targeted Fat Reduction: Our machine allows you to choose to lose weight anywhere on your body according to your needs. Say goodbye to stubborn fat and hello to a slim, toned physique!
D. We offer both portable and stationary styles to suit your needs. Take it with you wherever you go or keep it in one place - the choice is yours!

Parameters
Wavelength: 650nm&980nm
Main Power output: 220v or 110v/50Hz-60Hz
Laser: 160mw for each 650nm diode (total 160x88=14080mw)
100mw for each 980nm diode (total 100x74=7400mw)
Safety On Board Diagnostics
Classification: 30cm*30cm*22cm
Fuse 5A
Dimensions: 30cm*30cm*22cm
Mode of Operation Continuous or Pulse Output
Ingress Rating IPXO
Environmental Requirement 50°F to 86°F Non-condensing Humidities Below 75%RH
Package Included
1 x Power line(We offer 100-240 V , AU/EU/UK/US plug)
8 x Big paddle with 17 laser//Each (Total 136 laser)
4 x Small paddle with 3 laser //each (Total 12 laser)
1 x holder for paddles