Payment & Security
Your payment information is processed securely. We do not store credit card details nor have access to your credit card information.
Description
Red Light Therapy Belt for Lower Back Pain and Weight Loss
Model: LT-OL700
Pain Relief and Weight Loss - The red light therapy belt can be worn around your lower back, or midsection for targeted relief. And it can also accelerate fat activity and achieve weight loss.
Safe and Affordable - You can wear this laser therapy belt while sitting down allowing the use of it while performing office work or sitting on a couch.
Advanced and Effective - The advanced belt design over the traditional mat is you can target 360 degrees around a specific area which maximizes the effectiveness of the far infrared heat and photons.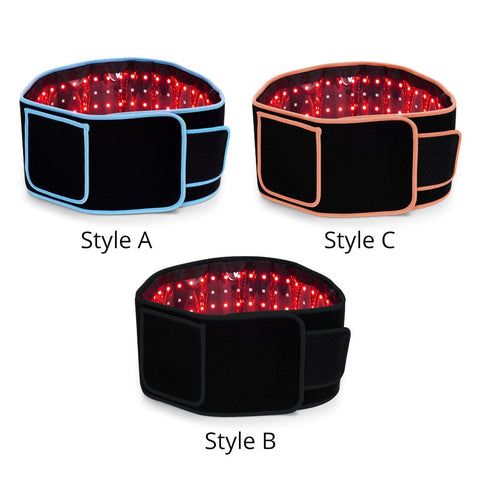 Product Details
Size: 121*20cm
Color: Black
Led number: 105pcs
Wavelength: 660nm/850nm

Package Listing
1x power cord
1x red light therapy belt