Payment & Security
Your payment information is processed securely. We do not store credit card details nor have access to your credit card information.
Description
Model: SR-BZ0704
Deep Pore Cleansing: Thoroughly remove dirt trapped in pores, blackheads, whiteheads, and oil residue.
Suitable for all skin types: Comes with 5 different suction heads with adjustable suction levels for different skin types.
Skin Peeling: Exfoliating tip provides a non-invasive treatment to rub off the top skin layer to remove dead cells making skin smoother with a more defined texture.
Wrinkle removal: Can be used to gently massage the face, allowing blood circulation which is good for cell renewal and reducing lines.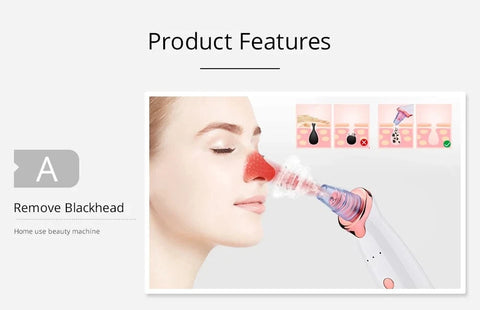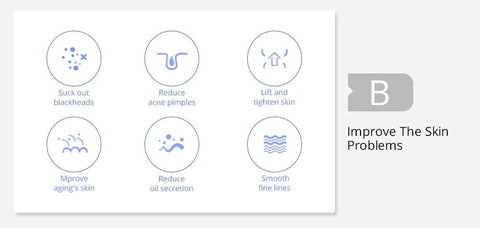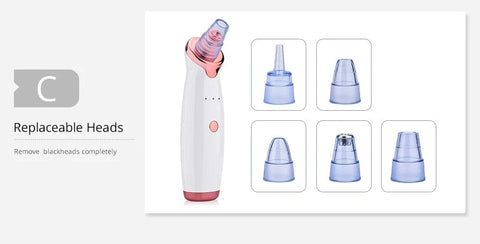 Package Included
1 x Pore Cleaner with beauty heads
1 x User Manual
1 x USB Cable