Payment & Security
Your payment information is processed securely. We do not store credit card details nor have access to your credit card information.
Description
160MW Lipo Laser Machine with 8 Big Pads and 4 Small Pads
Model: LY-12111J
With cutting-edge laser lipolysis technology, the lipo laser machine offers a safe and no side-effect body contouring solution. Our laser lipolysis machine is non-invasive by utilizing low-level laser energy and the procedure needs minimal downtime and discomfort.
Because of its high performance, MYCHWAY laser liposuction machines are popular with spas and beauty salons.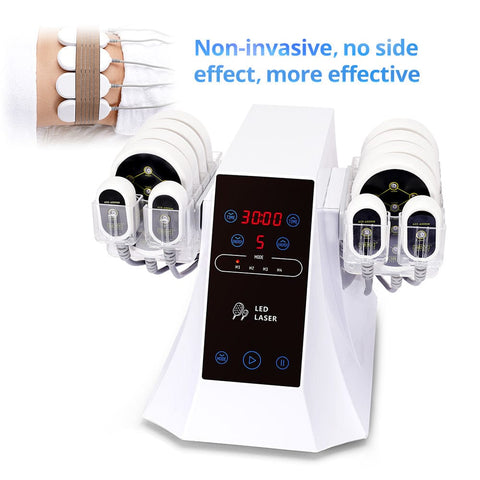 Why Choose the Lipo Laser Machine? 
Say goodbye to excess fat with laser physiotherapy, an easy, painless, and safe way to achieve a leaner and more toned physique.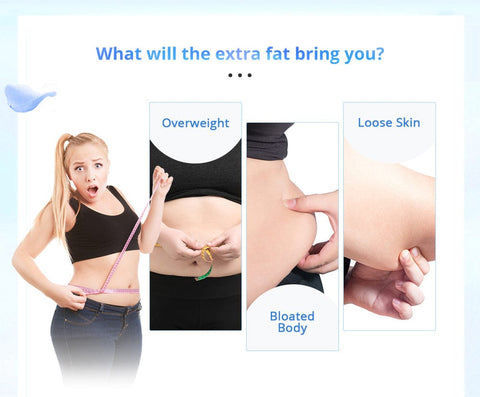 Laser physiotherapy is a safe and effective way to reduce fat without disrupting your daily life. It does not cause any harm to the body and has no adverse effects on your work and personal life.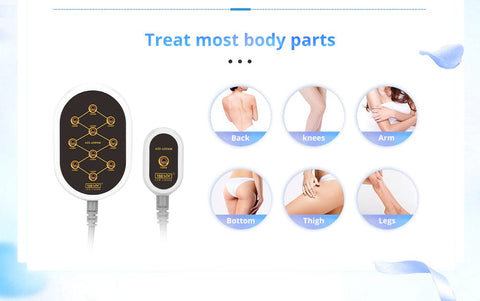 The treatment is easy to operate and master, and the short treatment time makes it convenient for busy schedules. The procedure is painless and non-invasive, with no bleeding or side effects.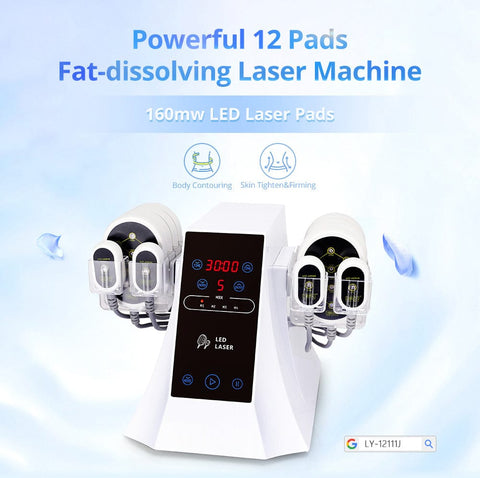 Laser physiotherapy can be used to reduce fat in various areas such as the abdomen, legs, and back. With repeated treatments, even in areas with less fat, you can achieve satisfactory results.