Payment & Security
Your payment information is processed securely. We do not store credit card details nor have access to your credit card information.
Description
Ultrasonic Cavitation Machine for Skin Lifting and Fat Dissolve

The vast majority of people will express the desire to lose weight but haven't been able to achieve their goals. Therefore, body cavitation and lipo laser are quickly becoming one of the most popular non-invasive treatments for fat loss and body contouring.
What Is Cavitation Therapy?
Ultrasound cavitation is a weight-loss treatment that uses ultrasonic energy to target fat cells. This will make the fat cells break down and excrete out the body through the lymphatic system.
Why Not Choose An Easy Way To Weight Loss?
 Fitting weight loss and exercise into our daily schedule can be challenging and stressful, especially when we aren't seeing the expected results.
Our cavitation machine adopts the latest low-frequency wave of ultrasound cavitation 2.0 technology, which can help you reshape your body without any side effects.
Meanwhile, this machine can also help improves the elasticity of the skin to reduce cellulite.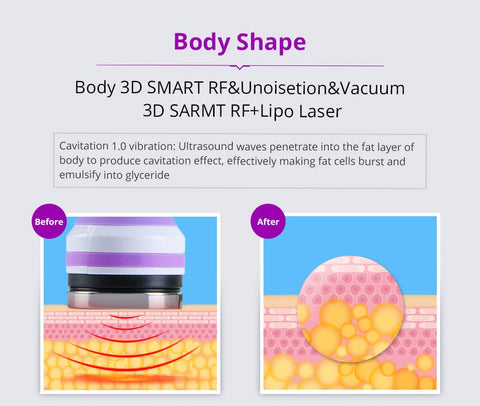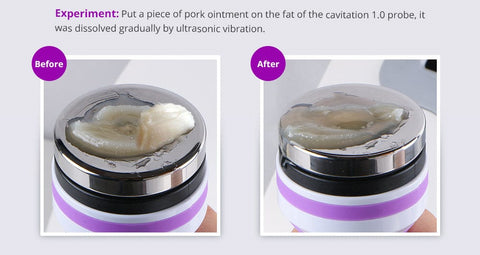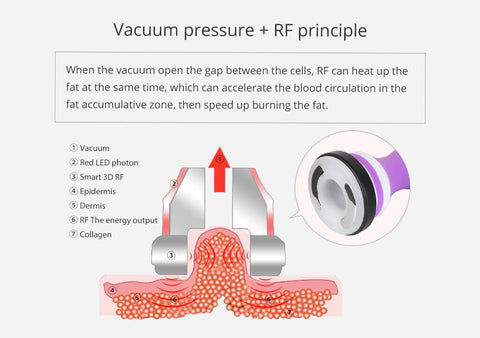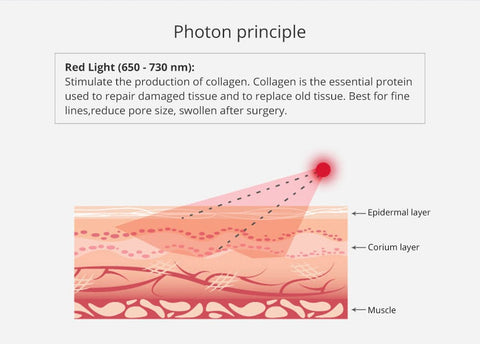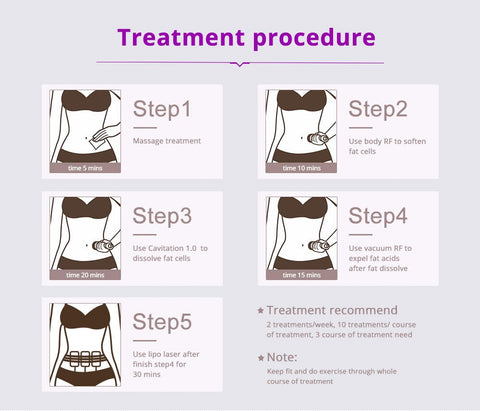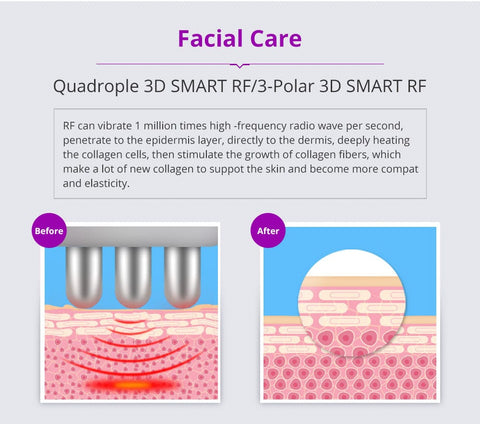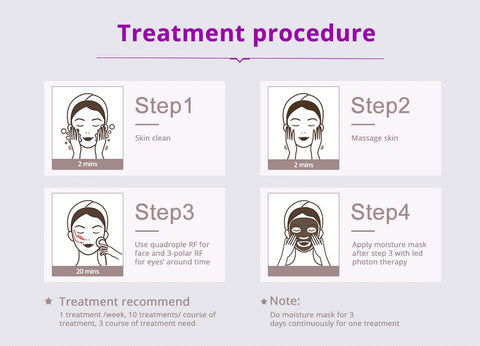 Powerful Handles Integrated Into One Machine
40KHZ Cavitation Handle For Whole Body Use: Ultrasound waves penetrate into the fat layer of the body to produce a cavitation effect, effectively making fat cells burst and emulsify into glyceride, cellulite reduction by normal excretion of excess fat from the body.
3D Vacuum Head+RF For Whole Body Use: When the vacuum opens the gap between the cells, rf can heat up the fat at the same time, which can accelerate the blood circulation in the fat accumulative zone, then speed up the burning of the fat.
5MW Lipo Laser Pads For Body & Arm: Lipo Laser wavelength 635nm ~ 650nm, easier to be absorbed by cells, promote blood circulation, accelerate metabolism, the disintegration of fat, so as to achieve the purpose of slimming, large light pads + small light ads, to meet the needs of the whole body slimming.
6 Polar RF Head For Abdomen: Radio frequency can vibrate 1 million times high-frequency radio waves per second, penetrate to the epidermis layer, directly to the dermis, deeply heating the collagen cells, then stimulating the growth of collagen fibers.
4 Polar RF Head For Leg & Arm: Designed for arms&legs, to offer a better experience for those body areas.
3 Polar RF Head For Facial: Specially designed for the face, it can treat the face more precisely and without damaging the skin, achieving better facial tightening and collagen growth effects.
Benefits Of Cavitation RF Lipo Laser Machine
- Safe, minimally-invasive procedure, it uses low levels of visible lipo laser to create a safe and painless stimulation, it is safe, effective, and immediately demonstrable.
- Easy to operate. Treatments are passive and require only the correct positioning of treatment pads, it will not compromise office staff time or productivity, won't affect life and work after treatment, fast healing time.
- Treat all skin types, treat most parts of the body such as the neck, breasts, back, belly, waist, bottom, and arms.
Specifications
Main machine
Power supply Input: 100V-240V
Power: 190W
Position 40K Cavitation Handle
Frequency: 40KHz
Power: 20W
Sextupolar 3D RF Handle for Body
Frequency: 1MHz
Power: 50W
Quadrupole 3D RF Handle for Face and Body
Frequency: 1MHz
Power: 50W
Three-pole 3D RF Handle for face
Frequency: 1MHz
Power: 30W
Vacuum Bipolar 3D RF Handle
Frequency: 1MHz
Power: 10W
Vacuum: <-80kPa
Pressure: >250kPa
Airflow: >10L/minute
Noise level: <70dB (30cm away)
Light wavelength: 635nm ~650nm
Power of each light: 5mw
Energy output: 64 x 5mW =320mw ( 6 big pads *10 light/each+2 small pads * 2 light/each)
Mains power output: 100VA
Dimensions: 26*24*33 CM
Net Weight: 7.45 kg
Gross Weight: 8.15 kg
Input Power: AC 110V/220V 50/60Hz
Display: finger click Screen
Package Listing
1 x Lipo Cavitation RF Lipo Laser Main Machine
1 x 40KHz Unoisetion Cavitation Handle
1 x Vacuum Bipolar SMART 3D RF Handle
1 x Three-pole SMART 3D RF Handle for Face and Eye Around
1 x Quadrupole SMART 3D RF Handle for Face and Body
1 x Multipolar SMART 3D RF Handle for Body
6 x Big Lipo Laser Paddles
2 x Small Lipo Laser Paddles
1 x Power Supply Cord
2 x Fuse1 x Holder
6 x White Seal Ring
1 x Cotton Filter
1 x Long Bandage
2 x Medium Bandages
2 x Short Bandage