Payment & Security
Your payment information is processed securely. We do not store credit card details nor have access to your credit card information.
Description
Diode LED 650nm & 980nm Lipo Laser Machine 6 Pads
Model: YH-6201
Dual Wavelength LED Laser is a new and natural fat-reducing system that helps to lose weight without surgery.
This equipment uses two wavelengths of 650nm and 980nm to enhance metabolism and penetrate deep into the skin tissues.
By using professional technology specialized in the beauty industry, the LED Laser can reduce weight up to 2-6 cm in one treatment, making it a painless and non-invasive option for weight loss.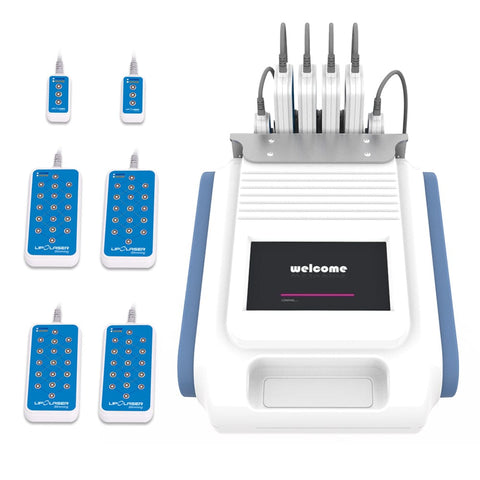 Why Do You Choose This Machine?
A. Innovative design: dual wavelength 650nm/980nm, wave 650nm enhances metabolism, wave 980nm goes deep into the skin, making weight loss efficient. Two wavelengths harmoniously cooperate to reduce stubborn fats.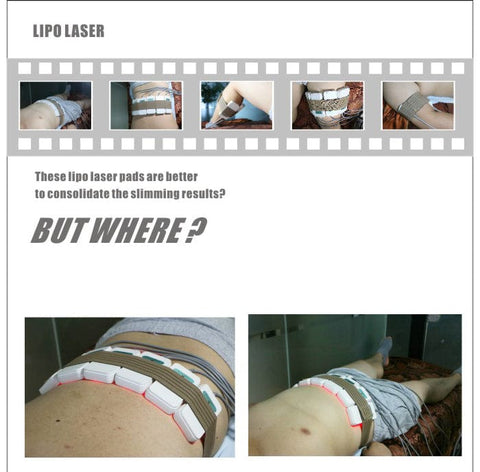 B. Targeted fat reduction: You can lose weight anywhere on your body, choosing according to your demands.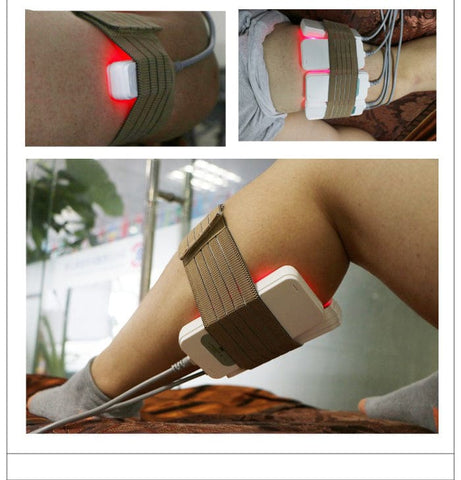 C. 100% safety: painless, no scar, and zero downtime, it is the best non-invasive LED Laser.
D. Innovative design, high quality. the machine works intellectually, it is easy to operate, and even a non-professional person can do it perfectly.
Package Included
1 x Power line(We offer 100-240 V , AU/EU/UK/AU plug)
4 x Big paddle with 17 laser//Each (Total 68 laser)
2 x Small paddle with 3 laser //each (Total 6 laser)
1 x holder for paddles