Payment & Security
Your payment information is processed securely. We do not store credit card details nor have access to your credit card information.
Description
Model: MS-54D1+NM-SN8
The Price is $309.00. If you order, you can get two machines (MS-54D1+NM-SN8)
40K Cavitation Ultrasonic Bipolar RF Weight Loss Skin Tightening Slimming Machine 
Functions:
1. Thigh Cellulite Removal
2. Buttock Contour Lifting 
3. Fat Cells Burning, Fat Belly Removal
4. Tighten Arms, Remove Bat Wings Arms
5. Facial Lifting , Wrinkle Removal 
6. Eyebag Dark Removal
Handheld Photon LED Microcurrent Skin rejuvenation Facial Beauty Device
Functions:
Red: The 650nm red light is for wakening and activating the skin
Blue: The 462nm blue light is for calming and diminishing inflammation.
Green: The 527nm green light is for comforting the skin.
Purple: The 600nm purple light is for toxin elimination.
Orange: The 610nm light is for Balancing and recomposing.
Turquoise: The 470nm turquoise light is for relaxation.
Yellow: The 590nm yellow light is for tightening and oxygen supply.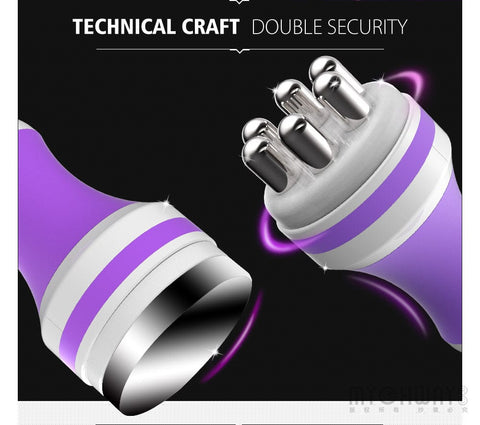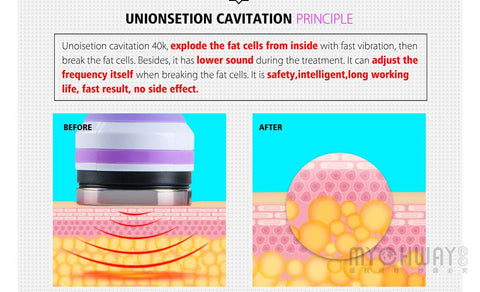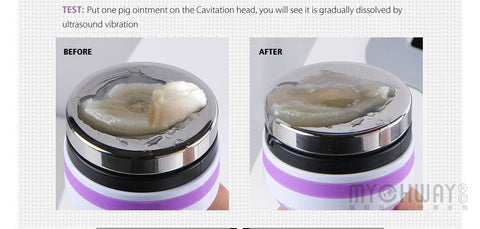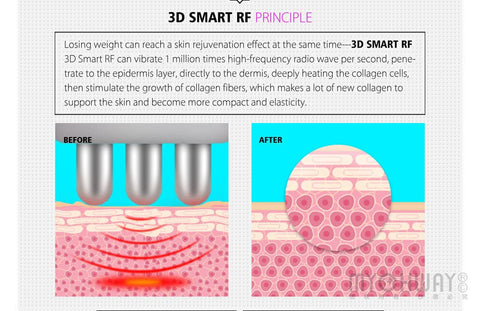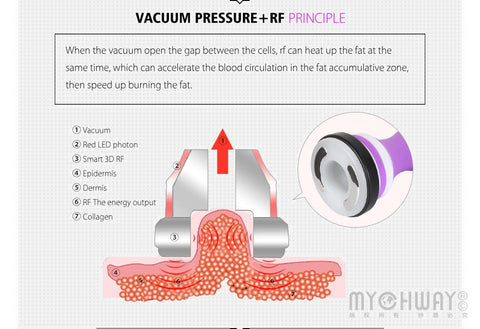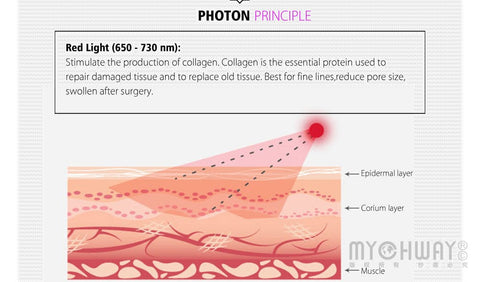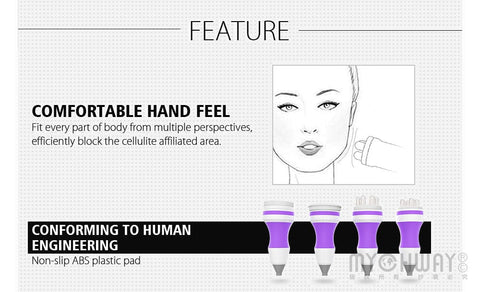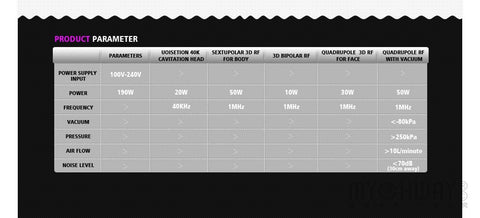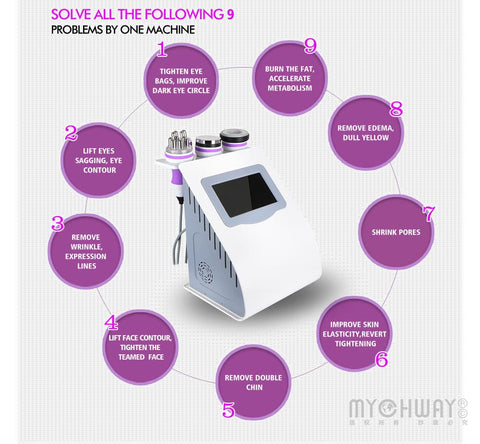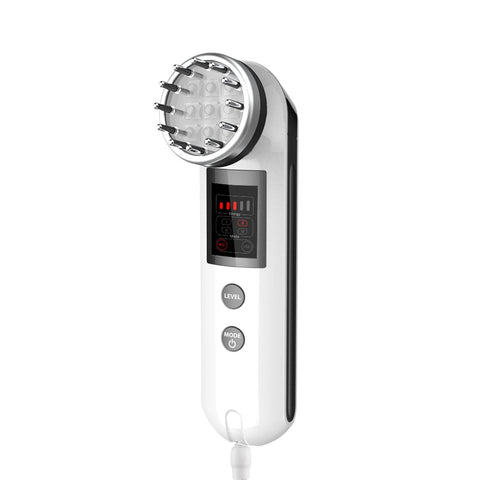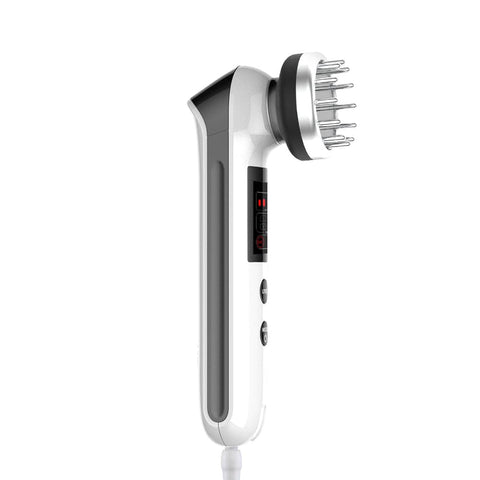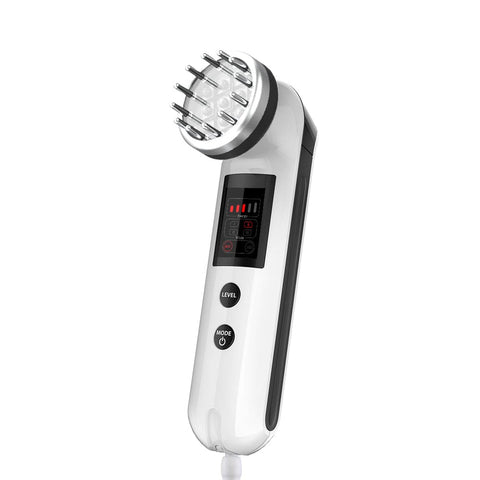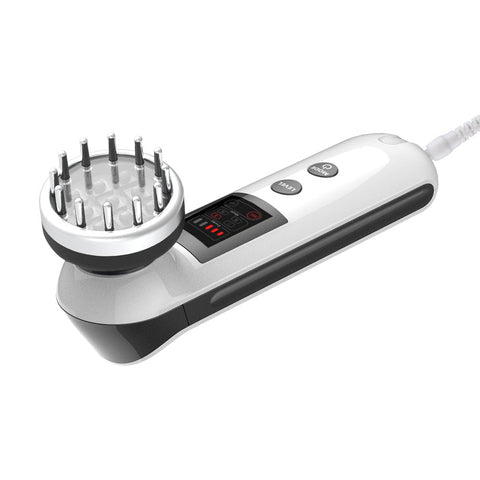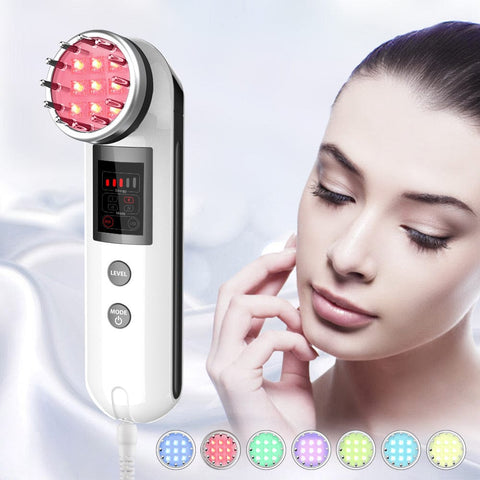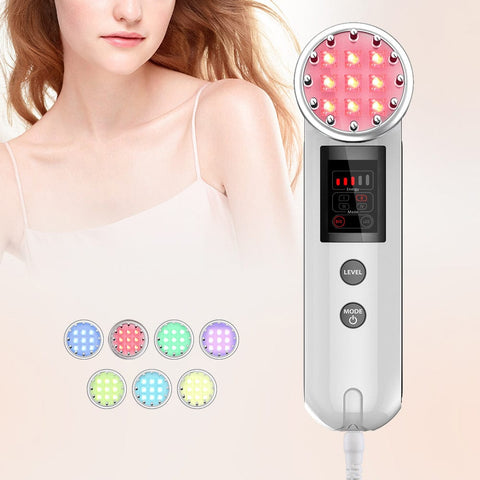 🧡1. If you want to learn more about the 5 in1 ultrasonic cavitation 2.0 machine, and buy one only, you can click the title below and buy it directly:
5 in 1 40K Cavitation Ultrasonic RF Weight Loss Skin Tightening Slimming Machine 
🧡2. If you want to learn more about the microcurrent beauty machine, and buy one only, you can click the the title below and buy it directly: